The best time to plant a tree was 20 years ago.
The second best time is now.
Confucius
The Project
The Covid-19 pandemic has taught us that human health and that of the planet are closely related: we all live in the same ecosystem. Learning to respect it is essential for the survival of humans and all other forms of life. This is the very purpose of weTree project. Born from a lucky encounter between women's initiatives for sustainability and equal opportunities, it wants to give new breath to the post-pandemic world, enhancing environmental awareness in a circular perspective.
weTree has ambitious goals
Developing green areas in Italian cities dedicated to women who have distinguished themselves by their activities for a better society
Disseminating good green practices among citizens
Encouraging local authorities to endorse a pact in support of individual initiatives
Read more about the pact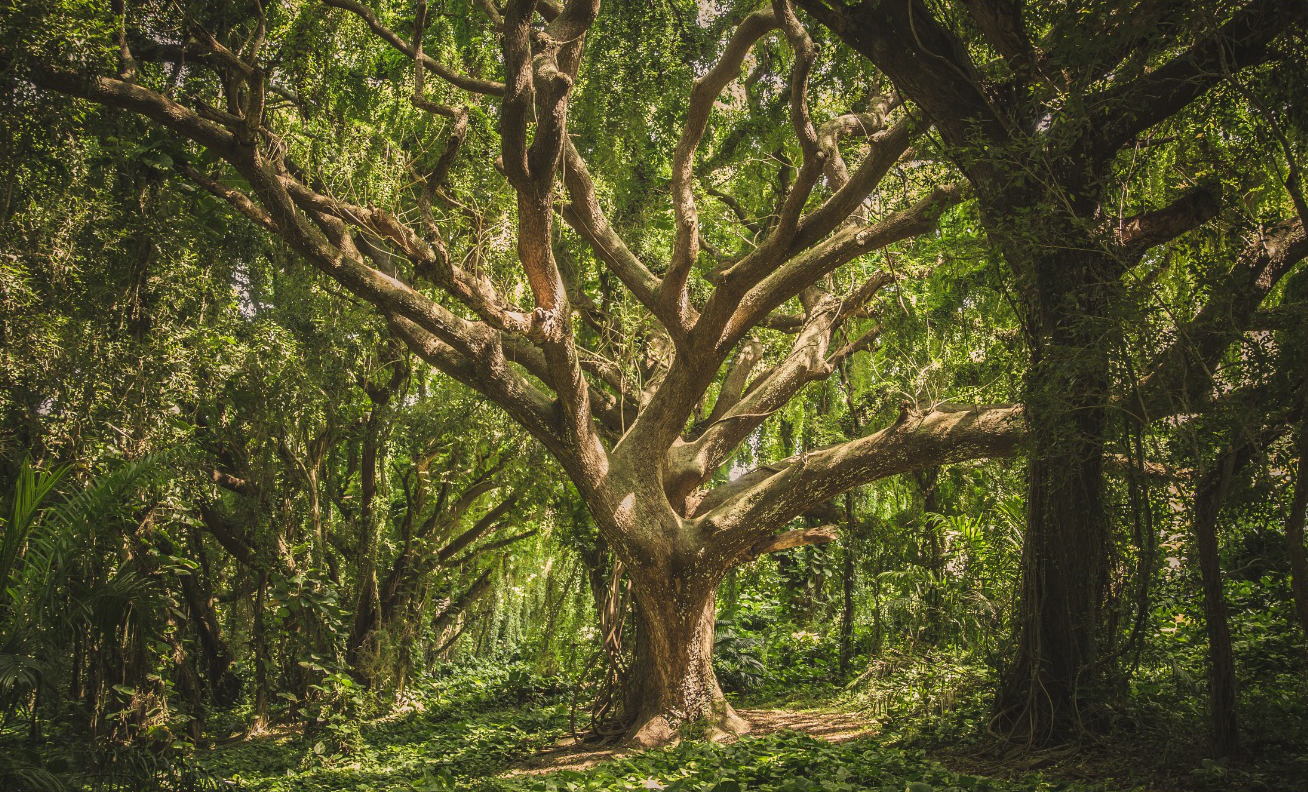 The cities that have committed to weTree project
About us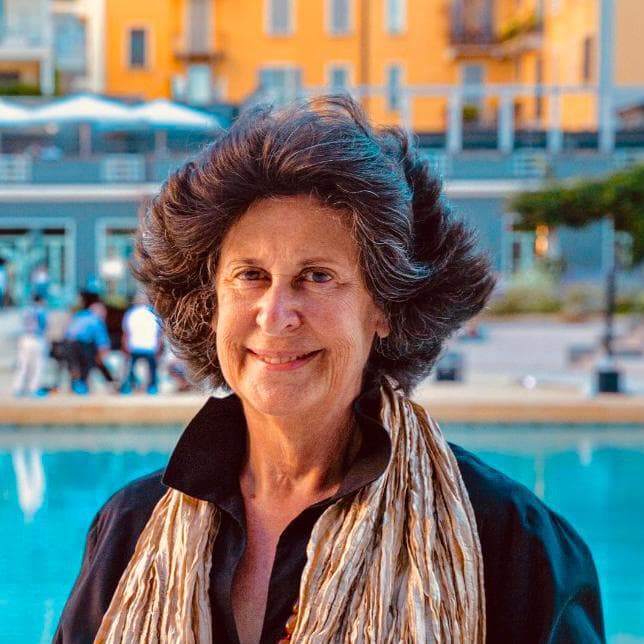 Ilaria Borletti Buitoni
Combines a solid entrepreneurial experience with a keen interest in the management of third-sector organizations. She is now President of weTree, Vice-president of Fondo Ambientale Italiano, the National Trust of Italy, and President of the prestigious music association Società del Quartetto di Milano.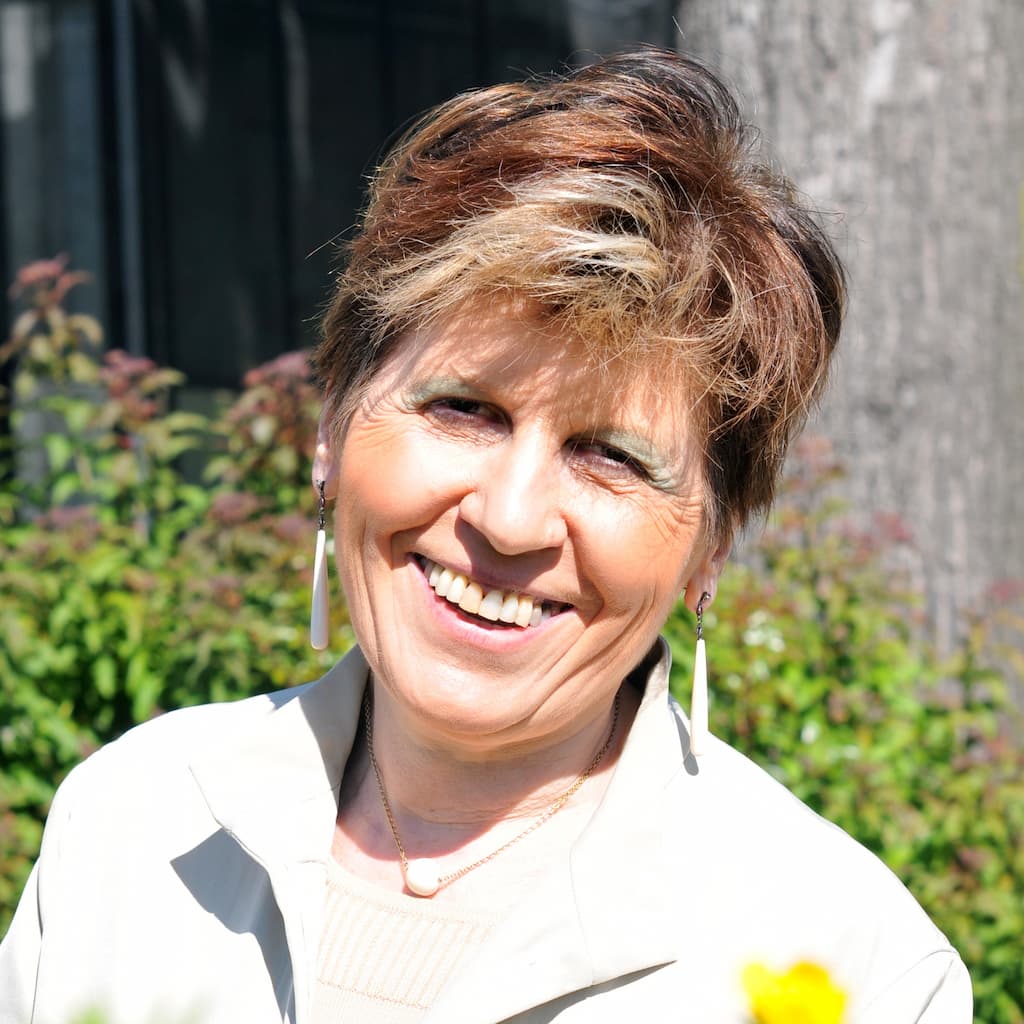 Maria Lodovica Gullino
Is an expert in plant diseases. She is full professor of Plant Pathology and Vice-rector for the valorization of human and cultural resources at the University of Torino, where she directs Agroinnova, the Centre of competence for the innovation in the agro-environmental field she co-founded.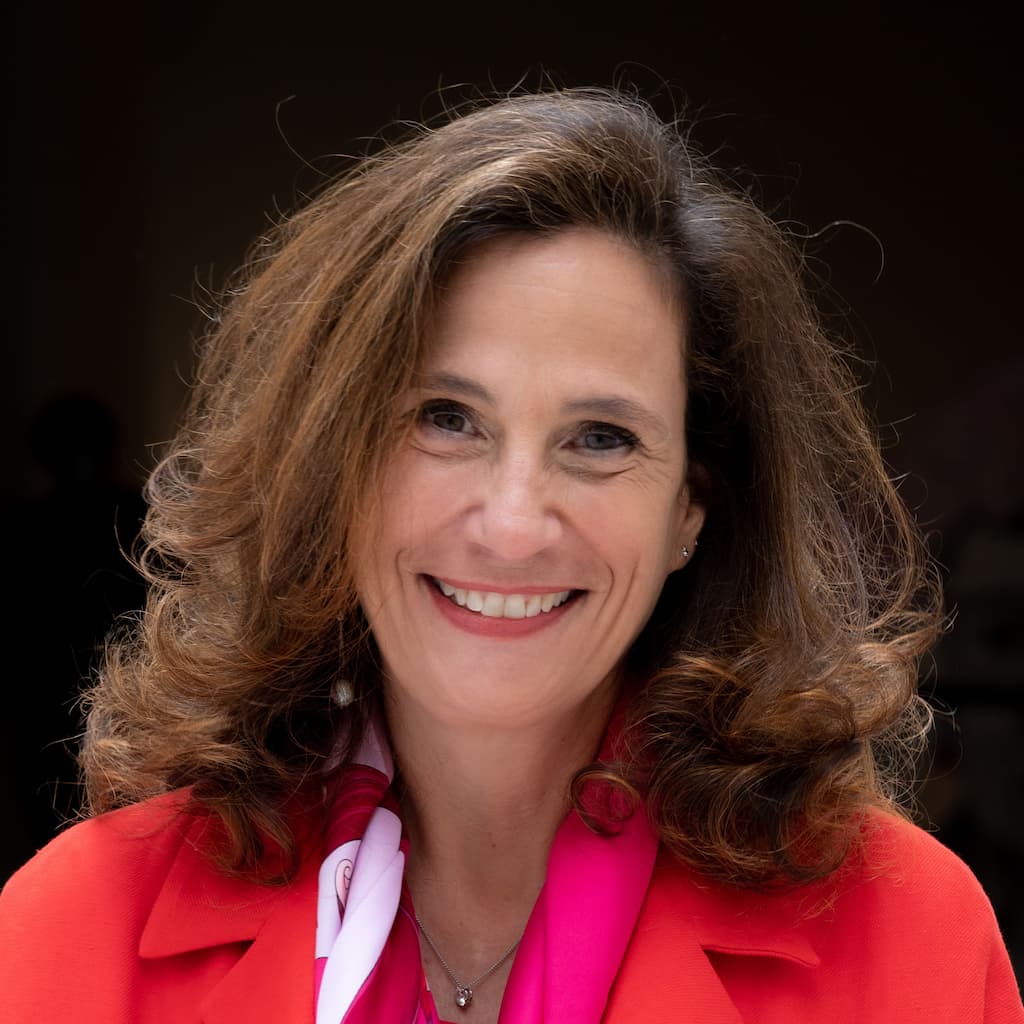 Ilaria Capua
Has directed research groups in Italy and abroad in the field of viral infections of animals that can be transmitted to humans, and their epidemic potential. She is currently Director of the One Health Center of Excellence at the University of Florida, which promotes the advancement of health as an integrated system through interdisciplinary approaches.
You can join weTree by proposing a new project or by making a donation to support ongoing projects.
Donate now